Thought this would be a fun thread together because the woodward dream cruise is coming up.
List what car it is, a picture of the car, and how much horsepower it has.
I'll go first:
2019 Dodge Challenger Hellcat Redeye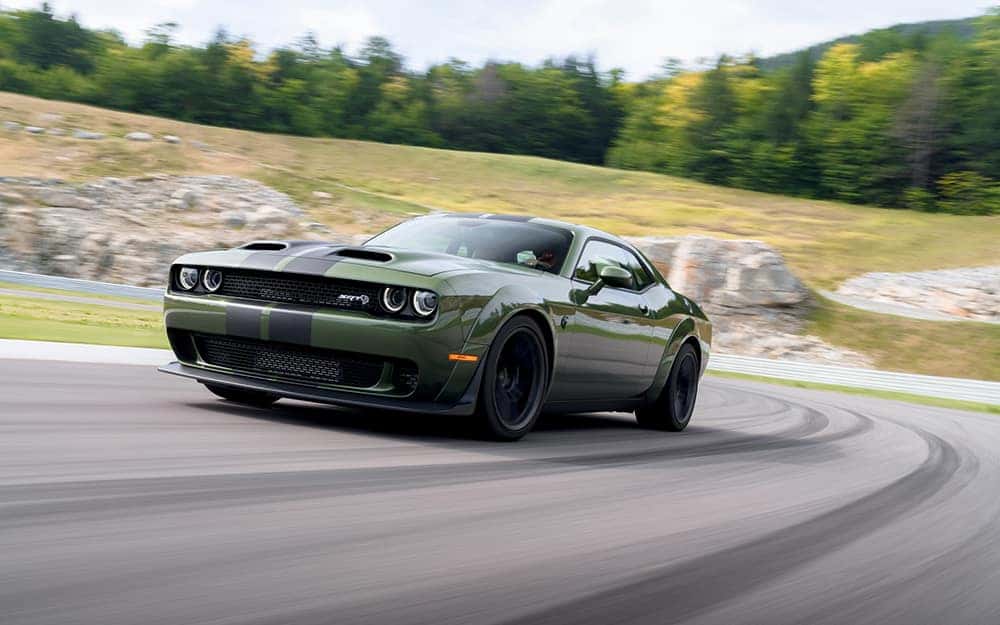 As dodge says in their commercials for the Hellcat, Hellcat redeye, and the demon (even though they stopped making the demon), domestic, not domesticated. I think that's the best phrase a line of muscle/sports cars has ever had.
The Hellcat redeye has a 6.2L Supercharged V8 producing 797 horsepower. 0-60 time is 2.9 seconds.