Hello
inform you of knew rail line at Gorham ILL.
Gorham southwestern & western RR now fully operatinal. will will lay tracks on Nunert Rd an ferry crost the Misisippi river to conect with BNSF RR. We will take all traffic from UP RR and conect with BNSF RR. will going to build innermodel term on bank of missippi river for transload of coal to ship container an other innermodal commodites to travel on missippi riv.
Are roster of equpment include, read below
1 F-m H-10-44 loco
1 Alco S-1 loco
30 Lima-Hamilton LS-1200 loco
14 GE U25B
100 EMD SD70ACe
10 Freightliner FLD 120
7 Peterbilt 379
15 Airbus A379
23 Cessna 172
3 IBCO tug
2 50' Evans boxcar
1 tollbooth
1/2 burnt tire
Orient Express
4 porta pottees
2 hammers
Elect presdent L. J. b. Jahnson of ATHF Rway pres 4 life of them will also be pres of are RR lign for life. He is sucsessfull at him job so he will pres of both are ligns. Of corse 4 life.
truck
hear is a pict of are rail lign from taken in are cessna 172 aeroplain:::
see brige ovar missippi riv an also tranload facilaty for coal to ship contaner. also see conducter Lester K. Molenshiffee wave. #1 condcuter.
can i get an order of large fries with a small pickle pizza and a fresca. thanks.
we will take all freit trains from UP RR and load them into barge on missippi river adn move crost river to BNSF who will then run train to Rockview jct and rout back onto UP RR Chestar Sudbivison. 167 train per day.
playground
Will leave u with a pict of are Gorahm yard. please come enjoi are rail lign and wave to are employs.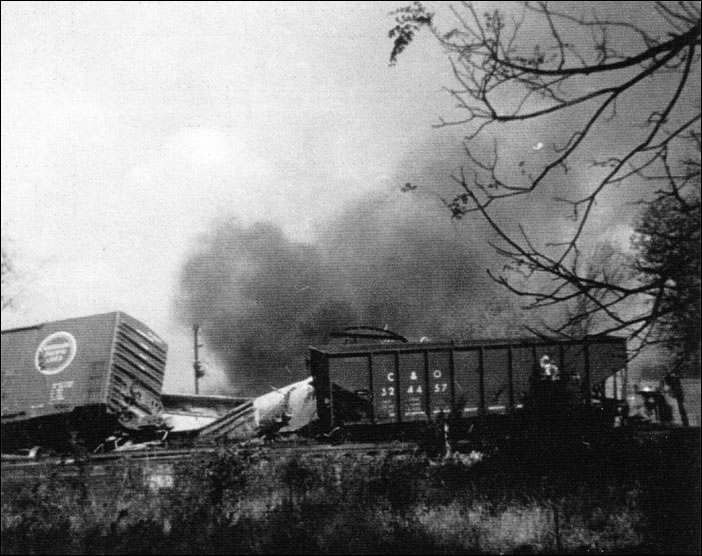 Thinks! Talk to u latar!