Head down to Butler after work in hopes of catching 29T in the Sun.
Well I get 29T but in the clouds.
Click on thumbs for full size.
First up NS 26N East of Butler 4:25 p.m. Indiana time
This train was 2.5 miles long
4:40 p.m. NS 30A
4:50 p.m. NS 20A
5:00 p.m. Missed
5:10 p.m. the one I was waiting for NS 29T
Entering the tansfer track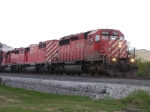 I run over to the Chicago Line to get him entering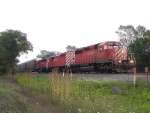 Drive West of Butler at the new crossovers for the last shot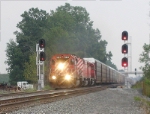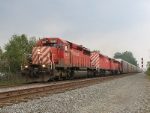 Bonus points for the second unit on 29T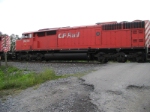 Missed another train
5:51 NS 25K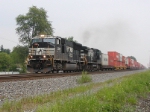 6:00 23Z ?
6:20 NS 667 tried to get fancy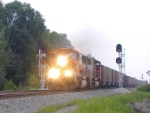 6:35 31M
6:52 17M
6:55 10E?
Hear NS 121 is going to meet a local at Blakeslee so I get up there for these night shots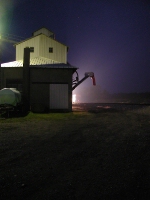 Thats all hope all enjoy
Scooterb