Jeff O.
Celebrating 7 and a half years dial-up free!

(18:36:45) MagnumForce: Railfanning is way more fun when you stop caring about locomotives and signals
(19:11:29) cbehr91: I can't believe I'm +1ing Brent but +1
---
And another evil piece of garbage goes to his grave.
---
Railroadfan...fan
Posts: 2400
Joined: Sat May 07, 2005 4:41 pm
Location: Downriver
He forgot to take his brother with him.
---
There are still plenty of dupes around who think that Fidel Castro was a "great" man. I always have to remind those folks to look at the ocean around Cuba. I tell them that they would see a lot of people in anything that will float. I then tell them that if they looked closer, they would see that ALL of those boats were heading AWAY from Cuba, and not towards Cuba. That tells you all you need to know about Cuba and Castro!

(Similarly, the Berlin Wall was built to keep people from leaving the "people's paradise" of the Soviet Union, not to keep others out!)

Garry K
---
Fresh meat in Hell last night. Castro on a spit.
5 years on college faculties
34 years working on railroads

RR is more fun
---
Some facts for you low information posters. Not all Cubans hated Fidel Castro.
https://www.thestar.com/news/world/2016 ... astro.html
By Linda Silvius.
If you are a regular follower of our blog, you may remember that I was lucky enough to travel to Cuba in January 2012 and when I wrote for our blog, it was about the amazing literacy rate in Cuba– 97% of their population is literate.
According to a study conducted in late April by the U.S. Department of Education and the National Institute of Literacy, 32 million adults in the U.S. can't read. That's 14 percent of the population. 21 percent of adults in the U.S. read below a 5th grade level, and 19 percent of high school graduates can't read.Sep 6, 2013
http://www.huffingtonpost.com/salim-lam ... 49968.html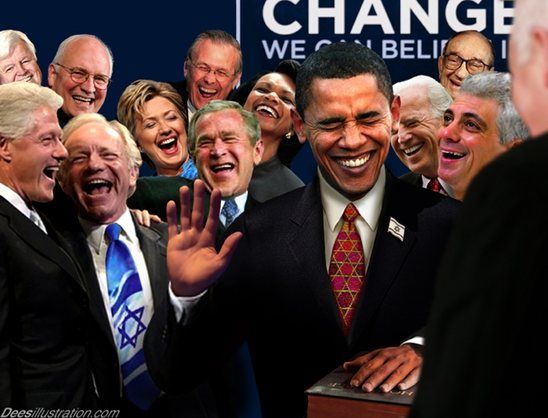 And here in the land of the free, we had the privilege of choosing between the criminal Hillary Clinton, and the buffoon Donald Trump to run the country for the next four years.
Oh, and "if you like your doctor, you can keep him or her". Bhouwahahaha Enjoy your 50% premium increase in your Obamacare.
"Ask your doctor if medical advice from a TV commercial is right for you".
---
Sofa King Admin
Posts: 10945
Joined: Tue Oct 12, 2004 2:14 pm
Location: Grand Rapids, MI
Contact:
This thread sucks; locking, thank you, drive thru.
---