Well thats the way my son and I looked at it but it really is the other way around.
First train we follow out from the east end of Toledo finally catching him at Genoa Ohio. Taken through the front window.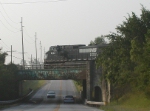 Head to Oak Harbor to see what we can scare up just missing the Wheeling Lake Erie going over the westbound Amtrak. If we hadnt stopped for that break I would have had it.
We do get this stacker.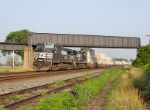 Well its on to Sandusky hoping to see one of the SD9's in the yard and are rewarded with one making a run to the docks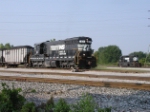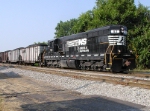 Well on the way home we stop at the CSX line by Temprance for these last shots,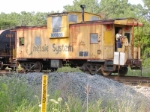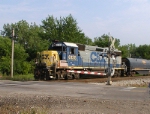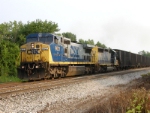 All in all a good day.
Hope all enjoy.
Scooterb