My son and I head off to South Bend early Sunday morning.
We arrive in Elkhart and shoot this train in town,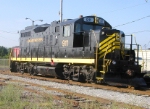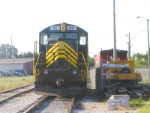 OK its on to South Bend just east of town we get this train.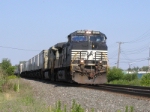 We settle at Arnold street for these trains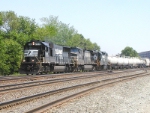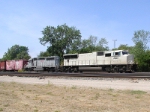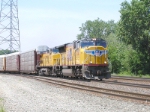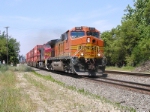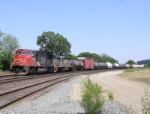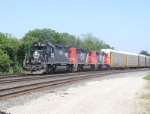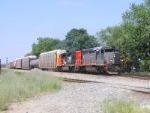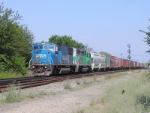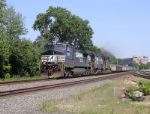 Head back to Elkhart for these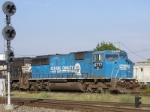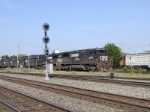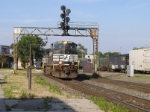 We get side tracked on the way home in White Pigeon for these classics, apologies for the exposeres but angles wernt that good.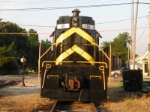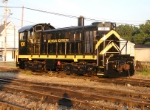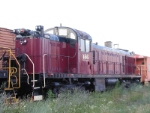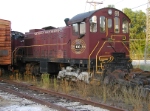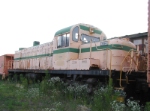 Thanks for looking hope all enjoy
Scott b