Another Fostoria trip report I will just post basic locations. Click on thumb for full size pic.
Between Amtrak station and Poplar street.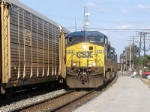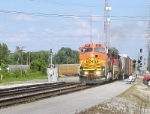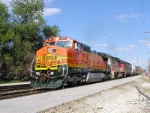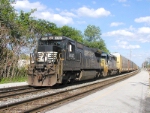 Between Poplar and Columbus Ave.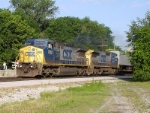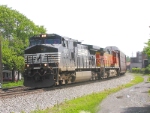 From the Bone Yard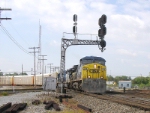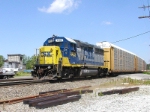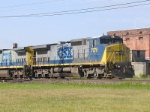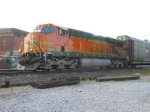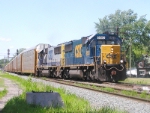 Colombus Street CSX crossing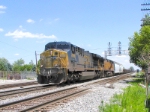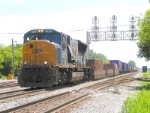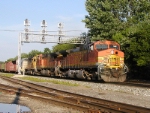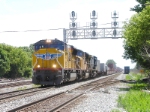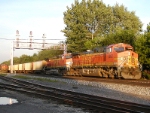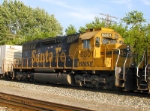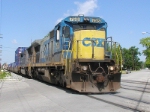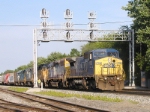 C&O north of town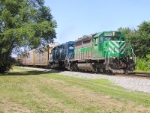 NS Town st. aka Pelton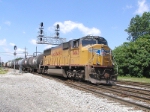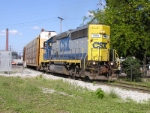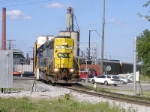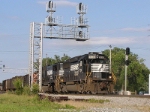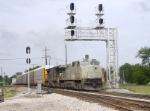 South of town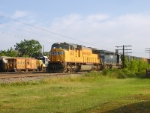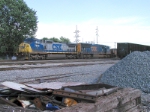 East Fostoria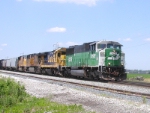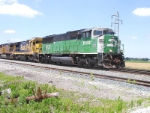 Saw well over 50 trains during the day.
As always Hope All Enjoy
Scooterb