Thursday I head down to Indiana for a day of railfanning its very hot and muggy and before the day is over it will rain. First train up in NS 27V the eastbound version at the Indiana Ohio border.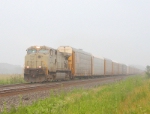 I check the progress of the new connector track than settle in for the morning show.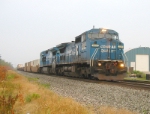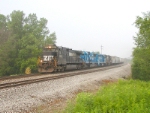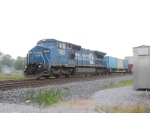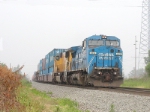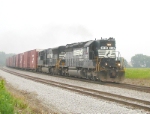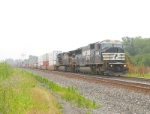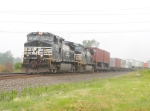 The CSX line seems real busy so I head south in search of some sun. I get these shot on the bridge west of Hicksville then follow the line west to Garret and sit for awhile in the parking lot by the yard. During this time it rains.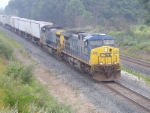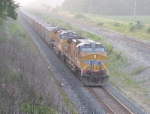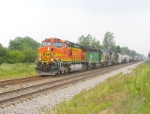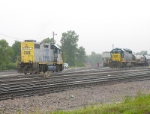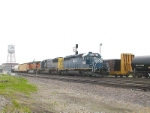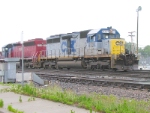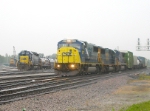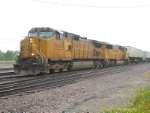 Head back north to Butler and catch these next few shots.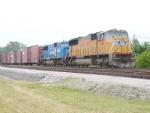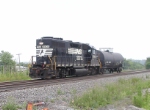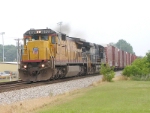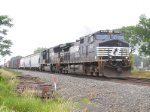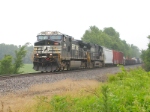 Head to Edgerton Ohio for some lunch and relaxation. I find the Sperry rail crew working there and they fix several defects . then they find a broken switch point. So they take one of the tracks out of service.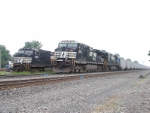 Traffic gets real slow so we start to head home before more storms roll through.
We are surprised when going through Edon to see 2 Indiana Northeaster trains there. So I turn around and get these shots at Edon then follow it west for a few more.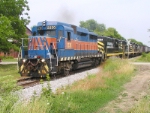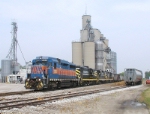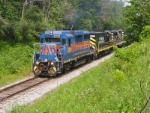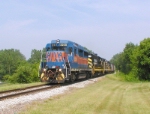 Hope all enjoy
Scott B.