First up is Q151 East of Temprance Michigan
We get a freindly wave.
Just North of Toledo NS 27V.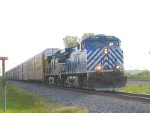 Same area NS 29V.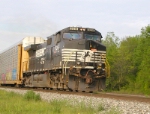 My Son and I head over to the NS Maume bridge and I Get this shot.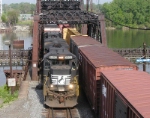 We have been waiting awhile to get this shot.
As we head by Walbridge yard we look for the Chessie painted loco but no luck. We follow the track down to Fostoria seeing nothing on the way down. As we arrive in Fostoria the NS sounds busy so we head east of town and get NS 286
NS 307
NS 10E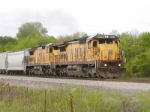 NS 218
We jump over to East Fostoria and miss Q164
We do get Q 159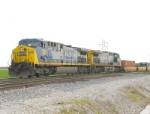 Into town at Columbus street NS 217
H795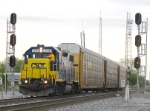 Over to Poplar street we see E494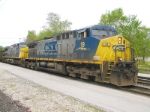 Wait what is that second unit?
Two shots of WO79 at the C&O diamond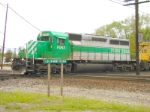 Jumping over to Pelton it is NS 16K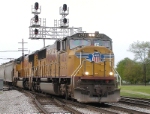 Up to the depot for NS 306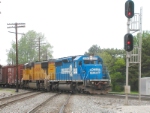 Over to the C&O for E441
[url=http://www.rrpicturearchives.net/showPicture.aspx?id=135507]
[/url]
Followed by K385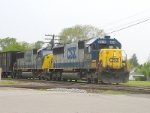 Back to Poplar street for Q383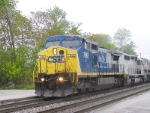 Over to the C&O for Q296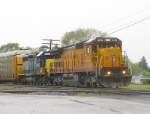 NS 17K
Back to Poplar for Q381
Over to Columbus for Q290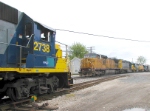 That is H795 in the forground.
Q290 also had this painted HLCX loco.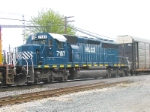 H795 gets his move to the mixing center.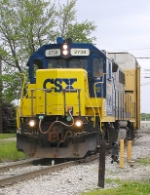 Q210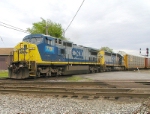 WO72 by F tower
And again North of town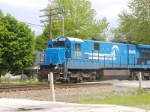 Up to Jackson street For Q248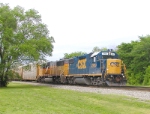 Back to Poplar street for Q383
K883 A sulfer train at the depot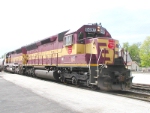 And south of town
Over to East Fostoria for Q380
And Q 390
NS 883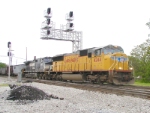 We head back up to Walbridge and go up the West side of the yard.
Hear Kitty Kitty kitty we thought if we called the cat he would come out.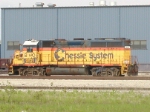 Now thats a good Kitty.
Back to Vickers its NS 921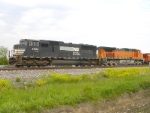 By the Ann Arbor yard AA 7802 comes out to switch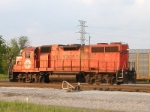 The last train is E445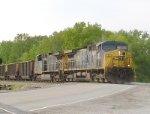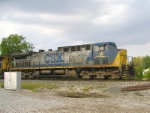 Hope all enjoy.
Thanks for taking the time to look.
Scooterb