I produce yearly train calendars. I need to know the history (from reliable source) of

Huckleberry® RR

caboose

#0776!

When was this caboose built and for what railroad? Was it it fact built originally as a

"Baggage Car?"

I heard that it was, but can't find anything online about that. What year did

Huckleberry®

get it? I like this caboose!!!!
This picture my Dad (RCJ I) took (Canon® 35mm S.L.R.) of

caboose 0776

when we were at

Huckleberry® RR

, December 23, 2000: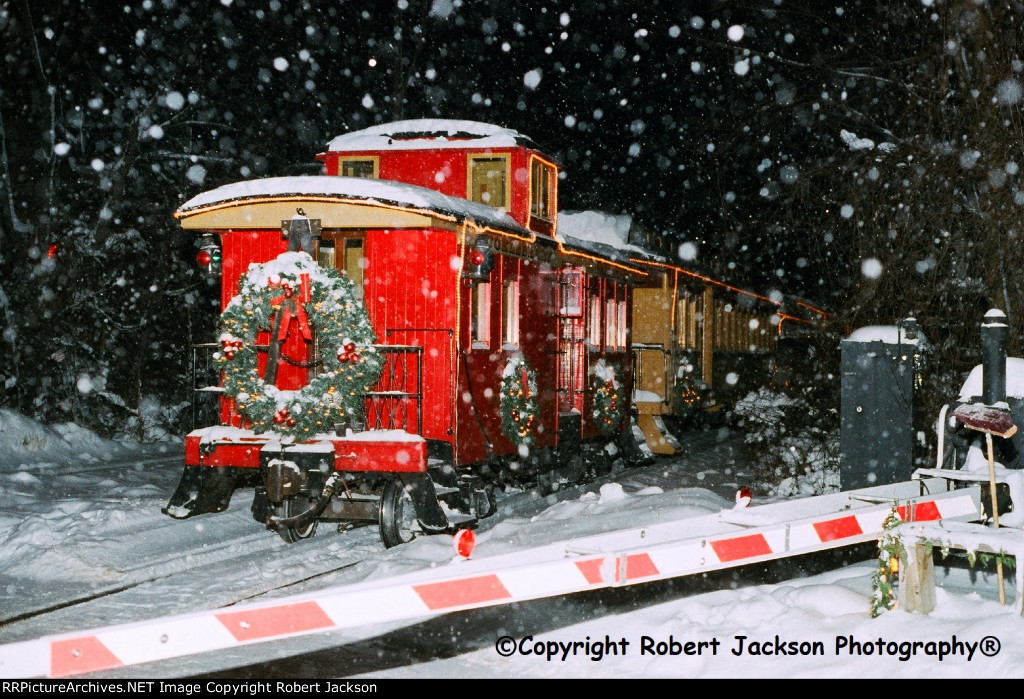 http://cooltrains.rrpicturearchives.net/showPicture.aspx?id=5260720