As reported on the message boards at
http://indianarailroads.org/board/index ... pic=2281.0
, new signals have begun to be placed along the former Monon mainline at Romney, Indiana, site of one of the last two stands in the country of active semaphores. Romney is located on the "North End" of the Monon semaphore stretch, slightly north of Crawfordsville. The North End is between Lafayette and Salem, IN. This section is part of CSXT's Monon Subdivision today and is also traveled by Amtrak's
Cardinal
and
Hoosier State
. In 2001, where were 34 active blades remaining. Today 12 remain: 5 are in Crawfordsville city limits, the other 7 are between Linden and S. Raub. These blades are GRS Co. Style 2A upper quadrant (top-of-mast mechanism) semaphores.
From a post by CSX_CO, who sometimes posts here (dated July 14, 2008):
Just wanted to post that there are a trio of SafeTRANS signal bungalows sitting at AMES awaiting installation on the Monon. Bungalows are for 130 (S Raub), 133 (Romney), and 135. That will eliminate the semaphroes from Linden to S. Raub. Cabling has been installed at AMES or replacement signals, and other signal cables have been popping up.

I haven't heard if the project will be this summer or fall, or they will wait until next year. If you are contemplating a trip, you probably should go through with it.

AMTRAK is shootable NB in the morning this time of year. J726 shouldn't be more than a couple of hours behind. Q642 runs at varying times, and *could* be behind AMTRAK.

For SB's camp out in Lafayette along the NS, and when you hear a train on CSX going south, you will have no problem beating them to the semaphores. Listen on 30-30 if the crew gets an EC-1 at Linden or not. If told to wait, you could shoot them again in Crawfordsville.

Practice Safe CSX
Here are a few photos courtesy of railpictures.net: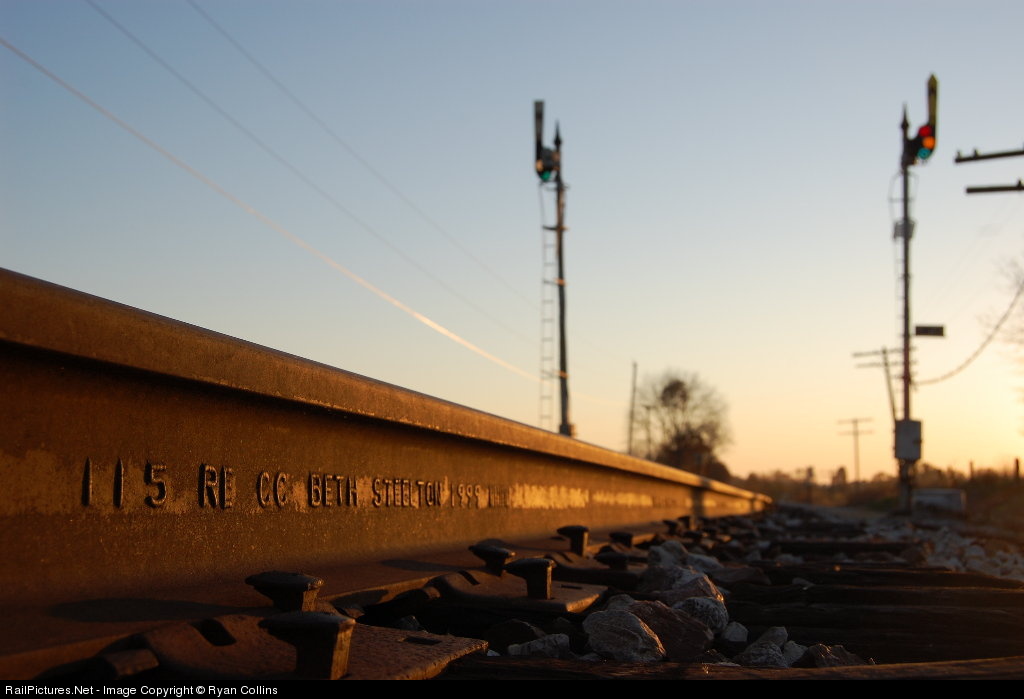 http://www.railpictures.net/viewphoto.php?id=258878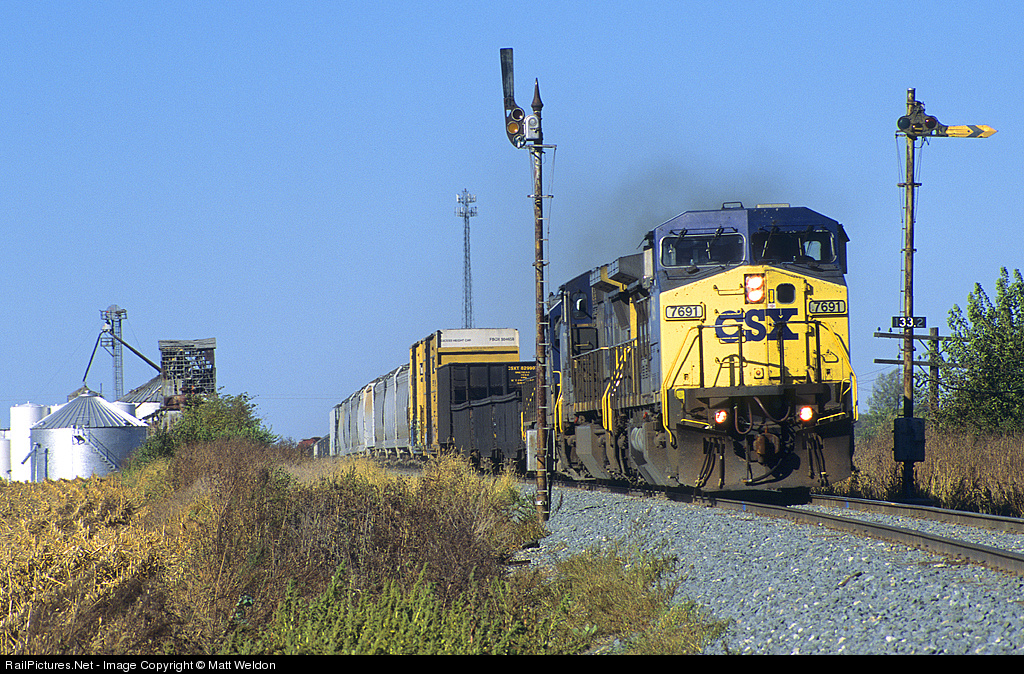 http://www.railpictures.net/viewphoto.php?id=258774
Remarks: A southbound CSX freight train (Q643) passes a pair of very endangered Monon semaphores just south of Romney, IN.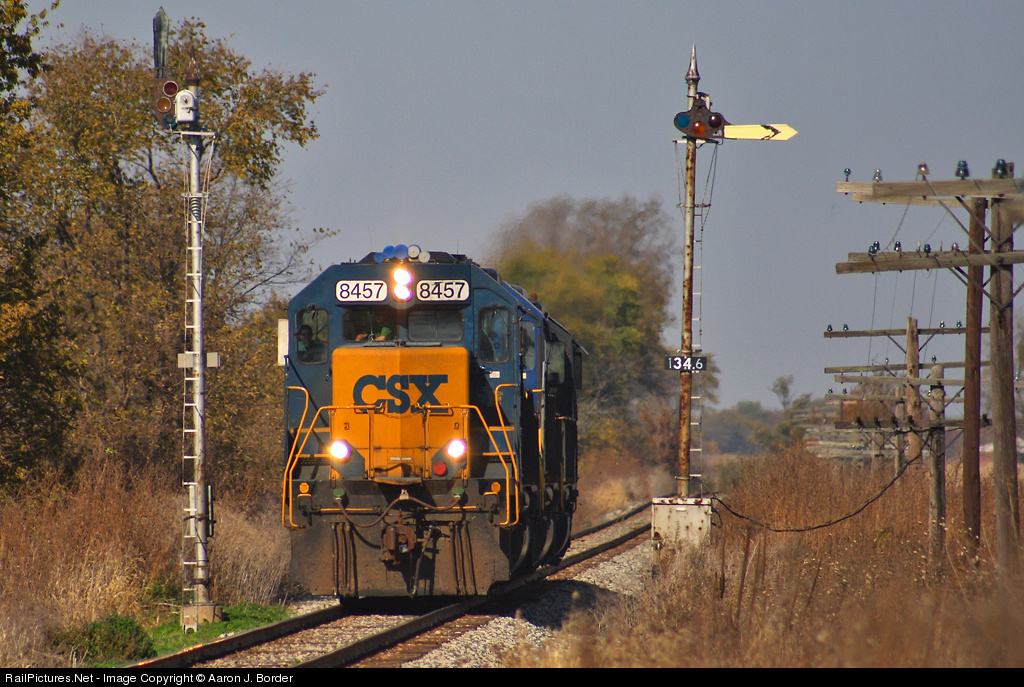 http://www.railpictures.net/viewphoto.php?id=258768
J726 heads back to Indianapolis light-power, passing one of the soon-to-be replaced sets of semaphore signals north of Linden.
There is also a stand of additional semaphores on the "South End," of the old Monon/former CSX Monon Sub, which today is operated by the Indiana Railroad. As far as I know, these are not in too much "danger" at the present time.