BL2-1843 wrote:

» Tue Mar 26, 2019 6:08 pm

Robertrains wrote:

» Tue Mar 26, 2019 4:44 pm

Well I guess

UP AC4400CW #6310 (SP Patch)

is headed back to Grand Rapids! Man I wish I went to Rougemere Yard this morning!!!! Now, does anyone know if this unit will come back? Man, it probably is just gone now!!!!


Some have all the luck others don't have any at all. Have seen it three days in a row, twice in daylight.

I guess that's how it goes BL2-1843!!!!! Well I had my
"Luck"
turn around yesterday (posted last night) by catching
UP AC4400CW #6310 (SP Patch)
in New Boston!!!!
Now it's in PA!!!!
penn central wrote:

» Wed Mar 27, 2019 2:16 pm

Don't feel to bad years ago in Fostoria i had a streak of bad luck. Back in the 90s at night there was a SP SD70M in full SP paint and numbers unpatched in the lead at 2 in the morning. A ex EL SD45-2 in the lead in fresh YN2 paint at 1 in the morning. And the kicker was a Susquehanna F45 in the lead! At 1 in the morning!
I have missed my fair share of good trains in my life! Just last year's
"Weed Train"
with the WC GP40-2 is one of the recent "Misses" I thought about!!!! I have never caught a NYSW F45!!!! I did in 1992 catch a former NYSW B40-8 on CSX at Rougemere Yard, Dearborn, also with Chessie GP30M!!!!
Here's that "Light Engine" movement I photographed (Canon® 35mm S.L.R.) and it even had
"Red Marker"
lights turned on: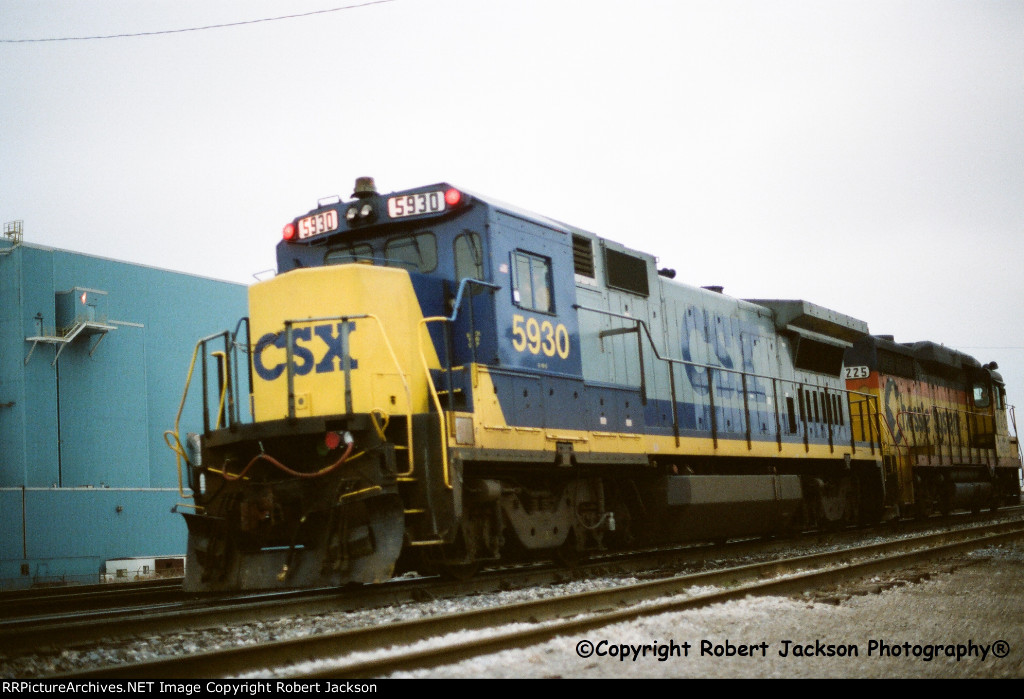 http://www.rrpicturearchives.net/showPi ... id=5112465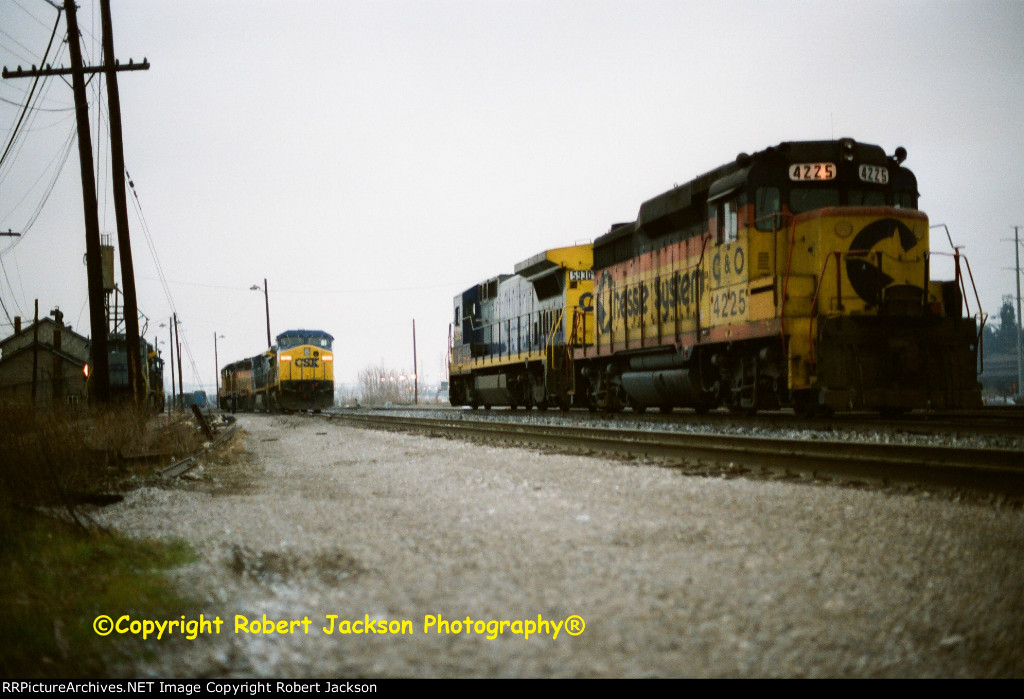 http://www.rrpicturearchives.net/showPi ... id=5112467