This one was rejected for Bad Cropping and Blurry???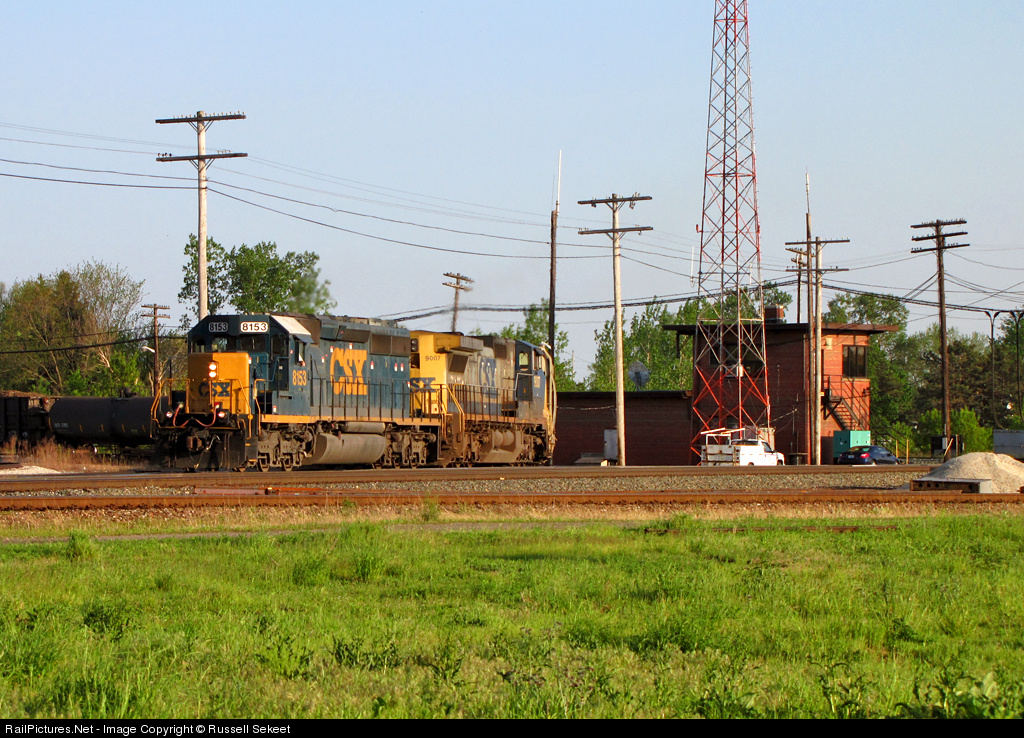 This one just the bad cropping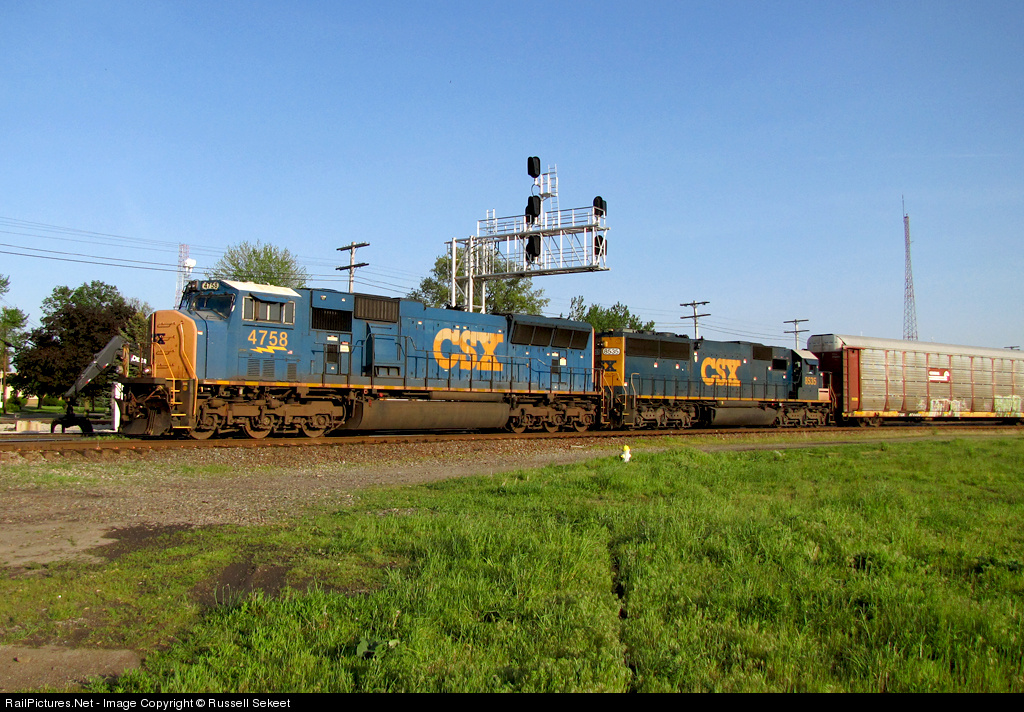 Its been awhile since I committed to editing photos I am a little rusty so any input would be nice. Oh and before i get a ton of Rp.net sucks and eff them... It doesn't matter if I get them on the site I just want some input as I am rusty.